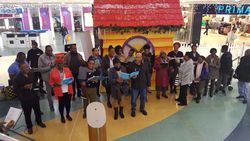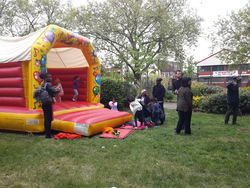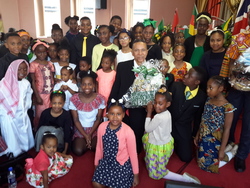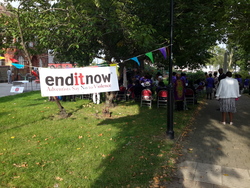 Tottenham Seventh-day Adventist church warmly welcomes you.  Visiting our website or visiting our church we want you to feel part of the family.  Please feel free to explore the different sections of this site and if you have any questions then it would be our delight for you to get in contact.  Our church is a family friendly church with services and activities for all the family. Please see our events page for a full listing of activities.
Service Times: 
Saturday (Sabbath)
Sabbath School (Adults and children) 9.30am - 10.45am
Family Worship 11.00am - 12.30
Bible Class
4pm-5pm
Adventist Youth Service  5pm-6:30pm 
Tuesday 
Prayer Meeting at Midday                         
Wednesday
Prayer Meeting 8.00pm
Pastor: Dr Jude Jeanville
Tel: 07561896711
Email : jjeanville@secadventist.org.uk
Open Surgrey - Wednesday 11am - 8pm.  Please ring to book appointment. 
Blessings from Tottenham Seventh-day Adventist Church