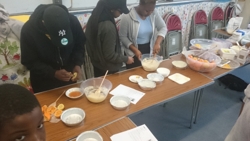 Pathfinders & Adventurer Club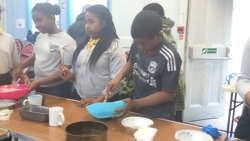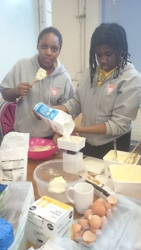 Looking for a fun and creative program to help educate and develop your young people? Why not sign them up for the Pathfinder Club?
Pathfinders is a worldwide program organized and directed by the youth department of the General Conference of the Seventh-day Adventist Church. It is often compared as Boys Scouts.
What do we do?
Activities include: Camping, Arts & Craft, Nature exploration, Health and Fitness, Hiking, Swimming, Field Trips, Friendship development, Spiritual discovery and many more great activities.
Who is it for?
Adventurers are from 3yrs to 9 years old while Pathfinders are from 10yrs to 15 years of age. For those who are 16 years and over, we have an amazing Masterguide course.
When, Where and What time?
Pathfinder club is every 1st & 3rd Sundays from 12am-2:30pm at your local Tottenham Seventh-day Adventist church.
How much?
Yearly registration fee of £26.00
How do I register?
Pop in and see us on the 1st or 3rd Sunday of the month or call us on 078 2591 7739
Some of the pathfinder Honors